What's New
Event
Event
Dec 01, 2016

Pop-up event in Paris, France !! (Dec.16 - Jan.17)
■ Pop-up event in Paris, France !! (Dec.16 - Jan.17)
Kindly be annouced as follows for your kind reference.
1) ESPACE DENSAN event (Dec to Jan)
http://espacedensan.com/exhibitor.php
- organized by Japan Government, DENSAN organization.
- Only exhibition will be made at the venue for 2 months.
- Special presentation event will be scheduled on Dec 2nd / 3rd (TBC)
and I will do small presentation to attendee.
2) 【 Bijo; Paris 】 pop-up store event (Nov.8 - Dec. 23rd)
https://www.facebook.com/bijoparis
- This is also supported and granted event by Japan Government
- Exhibition and trial sales will be made during the period.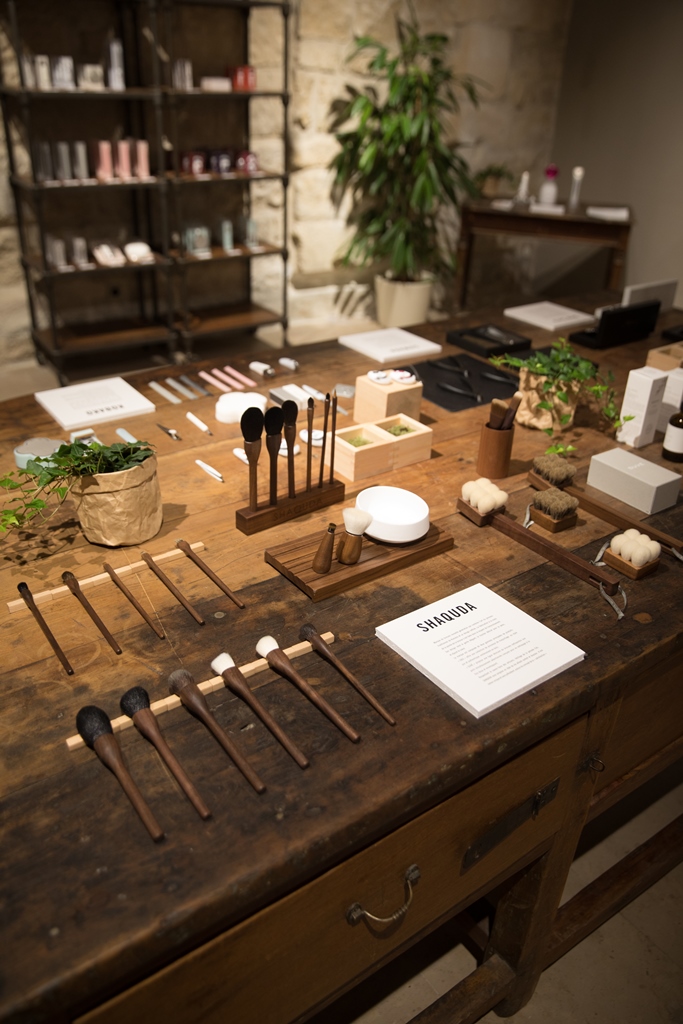 Photo : 【 Bijo; Paris
】
pop-up store event