What's New
Event
Event
Sep 01, 2017

Kumano "FUDE (BRUSH)" FESTIVAL on Sept. 23rd.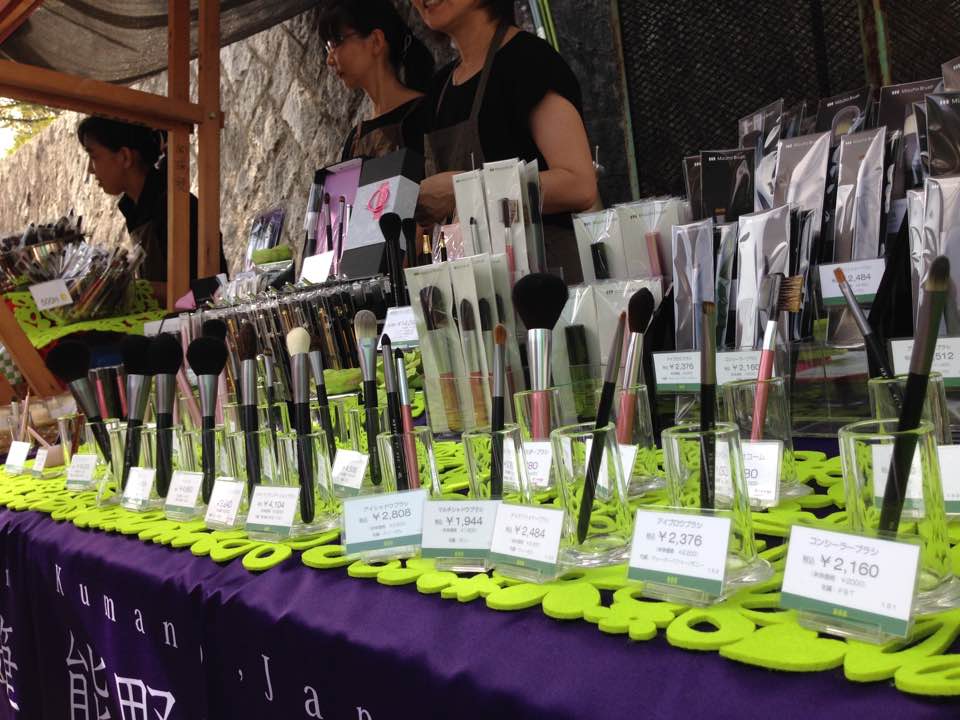 *Annual brush festival "Fude-Matsuri" will be taken place coming on Sept 23rd at Kumano town, Hiroshima. So called "Brush town, Kumano, Japan" has over 80% share of brush manufacturing in Japan and you can not only experience the culture of Calligraphy, painting, and makeup brushes in Kumano town, but also purchase brushes at the fair.
Mizuho Brush will join "Frea Market" and staff is looking forward to your visit to our booth !